Community Project: FCCLA is Collecting Stuffed Animals and Blankets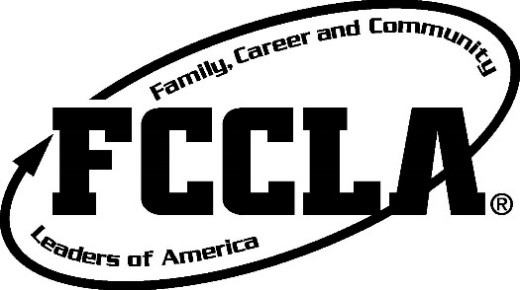 The I-W FCCLA chapter is starting a community project for the Ronald McDonald House (RMHRMH). We are looking for gently used stuffed animals and blankets. The RMH find and support programs that directly improve the health and wellbeing of children, with a goal to provide a place where families can be together. Families can stay at Ronald McDonald Houses for free while caring for their sick children.
The RMH gives out "fluff" bags to the children that include a book, stuffed animals and a blanket. Our FCCLA chapter would like to help collect these items and donate them to the RMH in Sioux Falls. We will be collecting stuffed animals and blankets until the end of December. You can drop off donations at the high school. Thank you for your support.